When you get arrested in Stafford Virginia, Spotsylvania Fredericksburg or King George County you will be taken to the infamous Rappahannock Regional Jail. That's when you will want to call Bill Weisband. Bill is passionate about helping your family get through the stressful process of posting bail. Fredericksburg Bail Bonds is owned and operated by Bill Weisband, a professional Bail Agent licensed with the Department of Criminal Justice Services and the Virginia Bureau of Insurance and registered with the State Corporation Commission. Bill has been helping Virginians get out of jail since 2002 and is regarded as one of the premiere Bail Agents in Virginia. Bill is also the founder of Weisband Capital Management LLC, a licensed Insurance Agency in Virginia. Bill has dedicated the last several years to the preservation of Bail in Virginia. Bill has worked hard to encourage Virginia Legislators to limit the use of government funded pretrial programs to the indigent and under privileged. Bill and the team of Bail Agents at Fredericksburg Bail Bonds will work hard to bring the best service and pretrial resources to your bail process.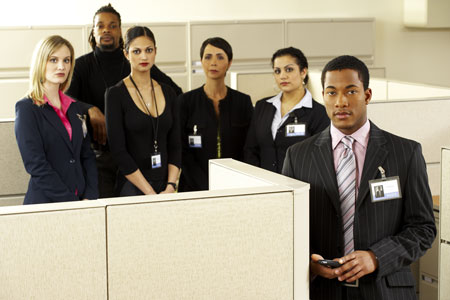 I don't really know these people, but I really liked this professional picture. Give us a call at 540-720-0119 and let us serve you. If you need Bail Services in other parts of Virginia, call our offices in these locations for the same great experience.
Richmond Henrico Chesterfield Pamunkey Orange Culpeper Fauquier Prince William Hanover Stafford Charlottesville Louisa Warsaw Colonial Beach Saluda Northern Neck and Gloucester Virginia.
We have payment plans and other resources to serve your family during one of the most stressful events in life.